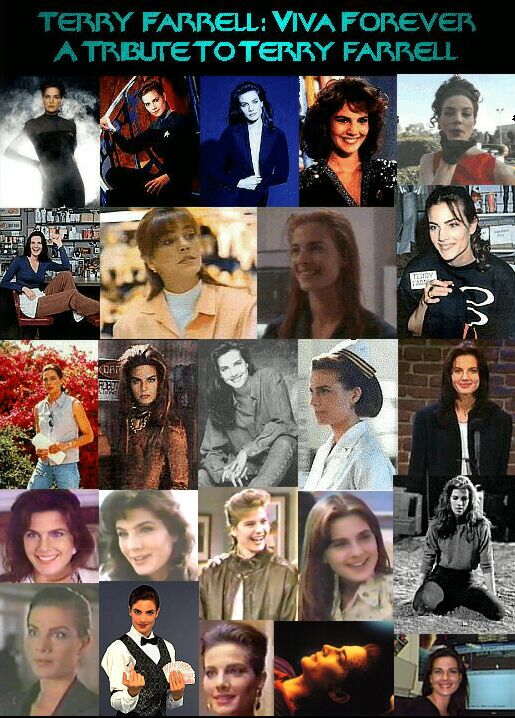 *** Thank you to The Unofficial Terry Farrell Website for the use of some of thier pictures for my collage. Please do not take any pictures from this collage as some of them are not mine. THANKS!!! ***
---
Hello! Welcome to my Terry Farrell tribute page. I decided to make a tribute to her to mark the end of her carreer in Star Trek: Deep Space Nine. I'm sure if you have seen her you will agree that she is a wonderful actress. Her ability to portray characters with such emotion is a gift to us all. This page is a commemoration of all of her hard work on Trek and on anything else she has done.
How many days until Terry's Birthday???

This page has been visited
times.


Sev Trek: The largest collection of Star Trek cartoon satires on the Web.
---
Facts on Terry Farrell| Terry on "Becker"| Terry Farrell Picture Gallery| Interview & Chat Log Archive| How to write to Terry Farrell| Terry Farrell & Star Trek Links| Sign/View my guestbook| Thank Yous| Link to my site|